New Op-Ed: "The trouble with saying 'it's okay to be white'" 
in The Conversation Canada, November 19th, 2018.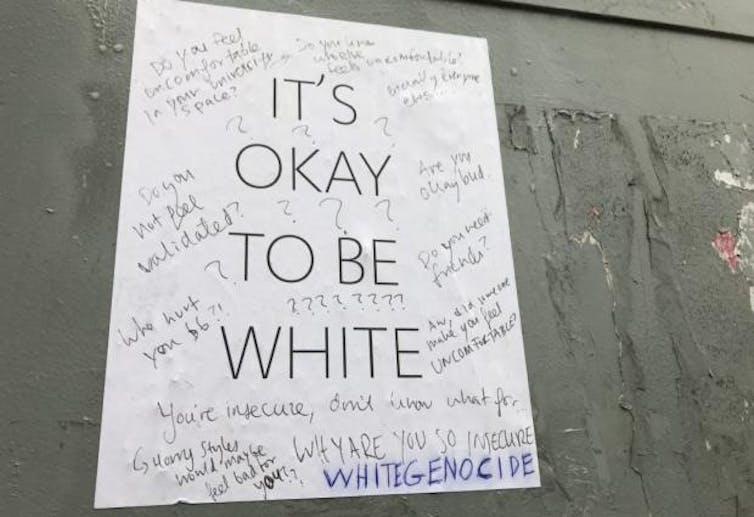 Upcoming Talk @ The Capitalism Workshop, Toronto - 
July 12th, 2018, 6:30pm-9pm
#Rithmic Desire: PlatFORMing Capitalism and the Ideology of the Present
Recent critical Marxian theories of social media are varied, ranging from studies of platform ownership structures to state and corporate surveillance to the exploitation of user or "prosumer" "labour". While much analysis of social media platforms center on the ways they buttress state and corporate power, mechanisms of commercial control, and exploitation of data, this session of The Capitalism Workshop takes social media platforms to be a heuristic device for developing knowledge about the dominant form of the capitalist mode of production and the reigning neoliberal ideology more generally. In other words, this session of The Capitalism Workshop looks at how social media platforms link with the present logics of capitalism and its ideological modes of expression.
Drawing upon Marxian concepts such as the distinction between productive and unproductive labour, absolute and relative surplus value, and fixed and variable capital, and applying these to a historical materialist analysis of the technological and social apparatuses of platforms, as well advancing a psychoanalytic interpretation of the desire and enjoyment connected to the algorithmic logic of social media sites, Matthew Flisfeder shows how social media express and amplify contemporary capitalism – luring us in and interpellating us as users at the level of our desire – and probes what social media may teach us about the necessary steps for devising a post-capitalist future.
Recent Event: 2001 - 50 Years Later
Dr. Matthew Flisfeder will be giving a Keynote Talk at the Gersham Y in Philadelphia, on March 24th at 7:30pm at the event, 2001: A Space Odyssey – 50 Years Later.
New Blog Post: "End of Sex? End of Cinema?: Afterthoughts on Her"
New Article: "Oculus and our trouble with (virtual) reality."
New Article: "Beyond Heaven and Hell, This World is All We've Got: 
Blade Runner 2049 in Perspective"
New Article: "Love and Sex in the Age of Capitalist Realism: 
On Spike Jonze's Her" (with Clint Burnham)
Interview: "Quite an Experience: Blade Runner, Marxism, and Postmodernity" Interview with Matthew Flisfeder in Red Wedge Magazine